Catering, Bulk Orders, & Wholesale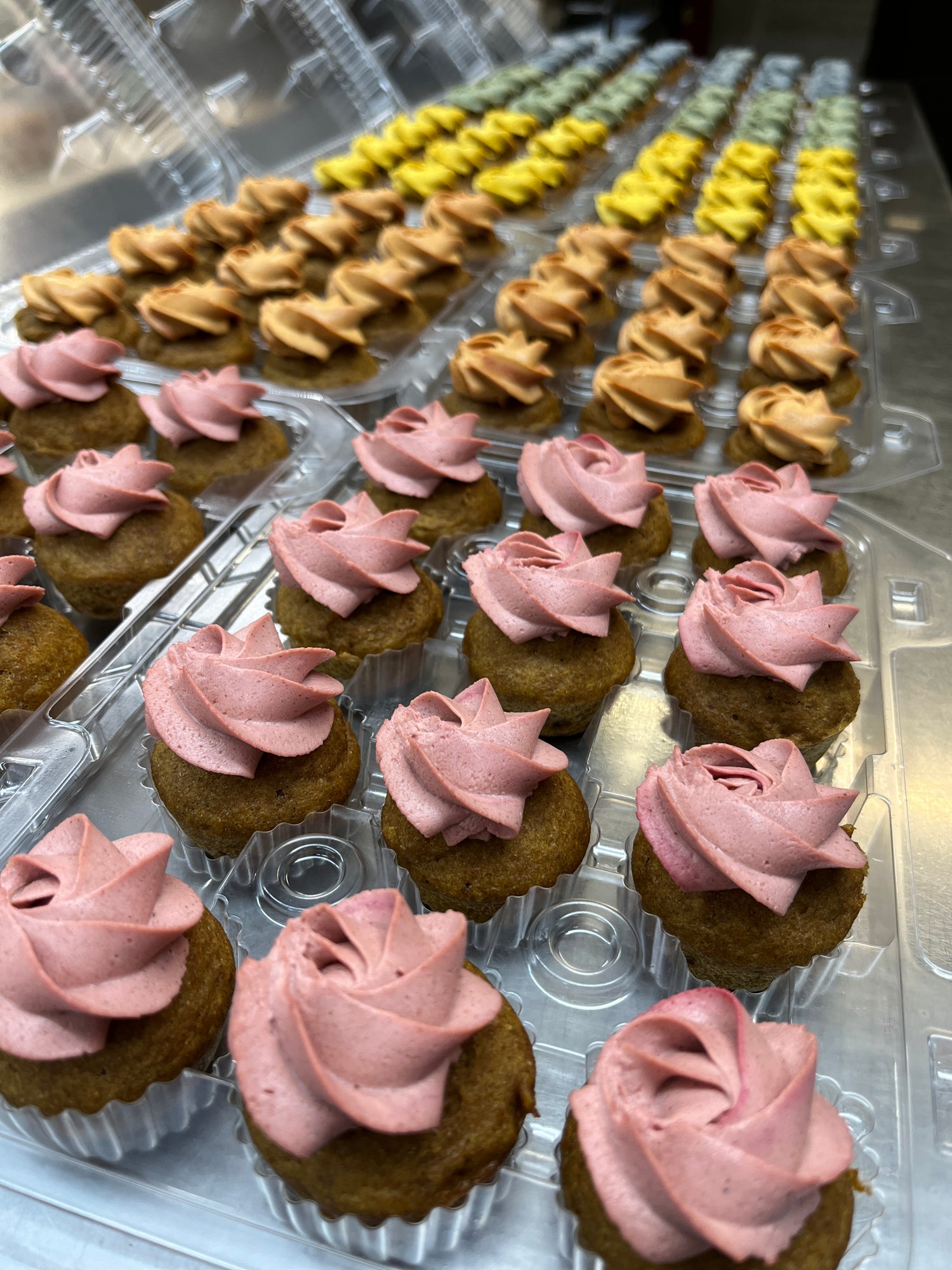 Catering & Bulk Orders
Planning a special event? We have the treats that all the dogs will be barking about!
Please contact us with more details on your event and we will get back to you with treat and customization options.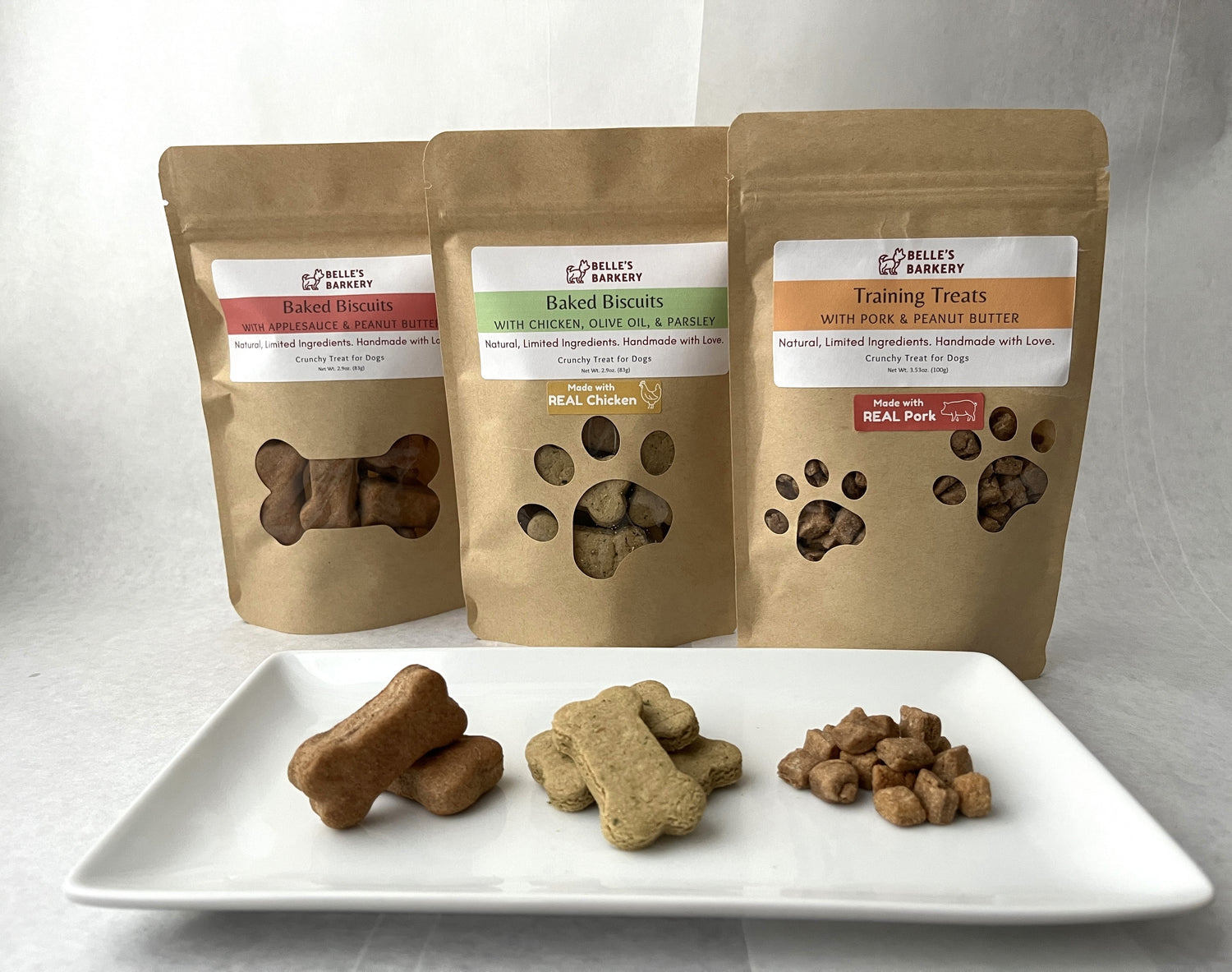 Wholesale Orders
Looking to sell Belle's Barkery line of retail ready treats in your store? Please contact us at 845-293-2066 or use the contact form below!